BCI Post-Conference Course:
Good Practice Guidelines Certification Course

Become a certified professional and member of the BCI!
The Good Practice Guidelines (GPG) are the independent body of knowledge for good Business Continuity practice worldwide. They represent current global thinking in good Business Continuity (BC) practice and now include terminology from ISO 22301:2012, the International Standard for Business Continuity management systems.
The real value of the GPG to BC professionals lies in the fact that it considers not just the 'what' to do but also the 'why', 'how' and 'when' of practices written by real-world experts.
This training course is intended to meet the technical and professional needs of BC and resilience professionals working in organizations of any type and size, in any industry or sector worldwide, and is based on the six Professional Practices that make up the BCM Lifecycle.
Once you have taken the course you are ready to sit the CBCI exam (not included) and become a certified professional and member of the BCI. (CBCI Online Exam to be booked separately via the BCI shop and taken from your home or office at a convenient time to you.)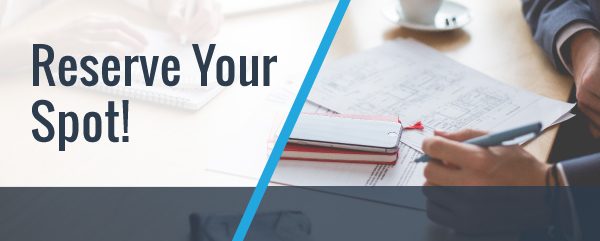 Event Details:
When:
Wed., March 28, 1:30 p.m. – 5:00 p.m.
Thurs., March 29, 8:30 a.m. – 4:30 p.m.
Fri., March 30, 8:30 a.m. – 4:30 p.m.
Sat., March 31, 8:30 a.m. – 12:00 p.m.

Where:
Orlando, Florida
Registration Fee:
$2,156 per person
Register Now!